Public Petition to save the Aer Lingus Cork-Brussels flights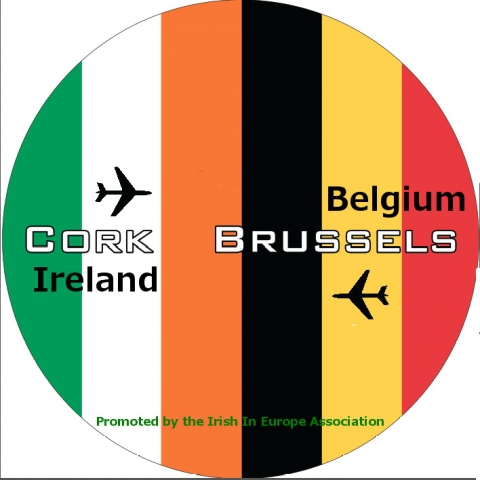 Take a minute to sign petition: Demanding that Aer Lingus reverses the decision and to encourage other airlines to take up the route that was regularly full.
The route is important to the economic development of the whole Munster region and most important to promote the 2,500 KM Wild Atlantic Way that extends from Cork to Donegal. The route serves as a catalyst in the growth of Trade & Cultural links between Belgium & Ireland and assists joint-venture partnerships between Belgian & Irish companies from Southern Ireland counties in the development of new markets for goods and services in the Middle East and Africa. It also serves as a vital back up alternative route for Brussels–Dublin Commuters when Dublin Airport is closed for climatic regions.
To grow the commuter service, business, weekend & mid week vacation market, the flights need to be all year around and with passenger friendly flying times.
To sign the petition visit: